We understand because
we've been there.
Suncoast Insurance Advisors began with the notion that if insurance exists to protect people and their livelihood, then insurance should be about people. Founder and owner, Ryan Southerland, spent years working with various insurance agencies and saw first-hand how these companies would prioritize profit over people. As a family man with a strong belief in caring for one's neighbor as yourself, Suncoast Insurance Advisors was created to help guide individuals, families, and commercial businesses to get set up with the right plan that fits their budget and their needs.
We're the
guide

to help you at all times.
Suncoast Insurance Advisors has already helped thousands of people receive coverage for their home, auto, and assets. Our desire to build a relationship with our clients paves the way to navigate through various insurance plans and to find the right one for each individual. Each of our clients understands that their personal agent is standing by at all times to help walk through any questions or to be there should a tragedy occur.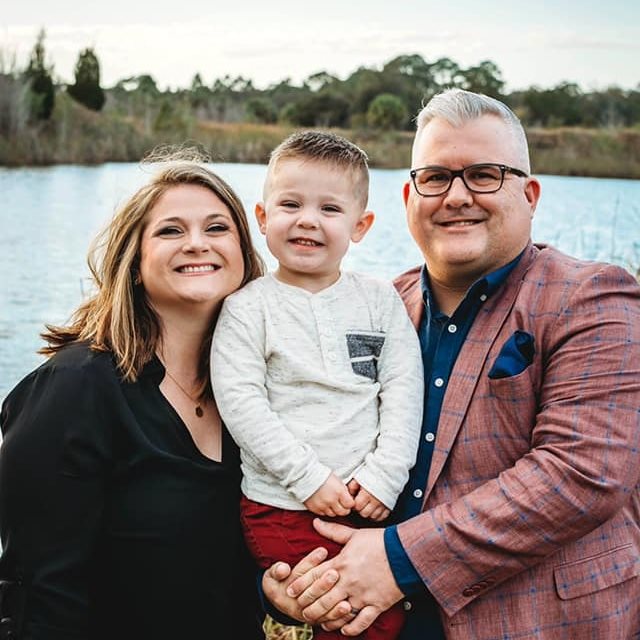 Ryan K. Southerland
Owner & Principle Agent
Ryan K. Southerland has been an insurance agent in the Tampa Bay area for over fourteen years. He was born and raised in the Tampa Bay area. He studied at Saint Leo University where he received a degree in Psychology. His career in insurance began as a representative with State Farm Insurance. After two years in the industry, Ryan was offered a position as an independent agent with Tampa Bay Insurance Center. He was there for over seven years and then decided to take an opportunity in corporate industry. He accepted a position at HUB International of Florida as a Personal Lines Advisor and was there for three years before deciding to open his own agency. He formed Suncoast Insurance Advisors, LLC in 2018. Ryan's extensive knowledge in the Tampa area has made it easy for his clients to seek guidance from him in this vast market. His dedication, resolve and insight are key factors in him securing his clients the best options for their insurance needs. Ryan is currently active in Rotary in which he was a past president of his club. He is a Paul Harris Fellow where he is involved in many charitable projects.
Patricia Hackett Southerland
Director of Operations
Patricia Hackett Southerland has joined our staff as our Director of Operations. She is a Midwesterner born and raised in the Chicago area. She graduated from Illinois State University with a Masters Degree in Communication Sciences and Disorders. After graduation she moved to Florida to pursue her career. Throughout her fourteen years of experience as a Speech Language Pathologist and as a Director of Rehab, she brings her wealth of knowledge in both leadership and communication skills to our company. When not in the office, you can find Patricia enjoying her time with her family on a local soccer field or community gathering. She is an active Rotarian and Paul Harris Fellow.
Amy Evans
Personal License Producer
Amy Evans is a go getter who has a knack for finding the right coverage for your insurance needs. She has been in the insurance industry for seven years and had worked for State Farm. A question she is asked, "Why do I like helping people with their insurance?" That is easy, it is my passion! My knowledge on insurance comes from me knowing I can help people protect both their family and their assets. I have always enjoyed discussing insurance with my clients. So many of my clients find value in these discussions. I can always provide them with solutions that fits their needs. As I said, I genuinely love what I do, insurance is my passion! I am originally from the San Francisco area and moved to the Tampa Bay area over ten years ago. This area and its people have become my home. I have two beautiful daughters. In my free time I love being outside and enjoying our community with them. I am also involved in several charities and non-profits that are dear to my heart. I look forward to assisting you and your family with your insurance needs.
Michelle Veloz
Personal Lines Producer
Michelle Veloz is a Florida licensed independent insurance agent. Familiar with Florida's current carriers and their guidelines, so that she can better assist her clients with finding the right carriers for their auto, home, and business protection. It is often heard that a love of learning flows over to a love of teaching. She is a lifelong learner. Returning to complete her bachelor's degree (in Ministry) at the age of 49, and graduating a couple of months before Covid. Call it coincidence or destiny, but the world of insurance opened its doors in January of 2020, and she found a way to combine her passion of teaching and serving others. She prefers not to choose her client's insurance coverages for them, but rather, educate and empower them with enough knowledge, so together, they can personalize policies according to their families' needs. Her passion for continual learning equips her to be a better resource, as insurance is an ever-changing field. With the internet providing means for people to shop their own insurance; how does she stay busy? Because she values relationship; her clients get to know her, to know that she has their best interest at heart, and when people feel that way, they are eager to share that with others, and the result is an organic referral program.
When she's not serving her clients, you can find her curled up with a good book or a great Netflix movie, with her 2yr old Schnoodle curled up on my lap. There is no greater interest of hers then spending time with loved ones. She has 2 boys; age 22 and 12; her parents 4 siblings (and their spouses), 9 nephews and nieces, and 5 great nephews and nieces; and they get together as often as possible.
Whitney Chapman
Account Specialist
Whitney Chapman has joined our staff as an Account Specialist. She was born and raised in the Tampa Bay area and has been in Personal Lines Insurance for 8 years. She has worked at auto and homeowner carriers such as Esurance, Liberty Mutual, American Integrity. Although she enjoyed her career with individual insurance companies, her heart is in the independent agency environment to be able to help protect others in her community and assist clients and their families with their insurance needs. Whitney has a passion to help others and feels a renewed zeal when helping her clients find a great value in their insurance needs. Whitney is client focused and enjoys working with a team that shares the same passion and enthusiasm. She uses one of her favorite quotes "Where focus goes, energy flows"- Tony Robbins in her personal and professional life. She has two beautiful daughters and enjoys the sunshine when lounging poolside with a good book or enjoying the Florida beaches any chance she gets.
Cristie Bertrand
Insurance Advisor
Cristie Bertrand is a Florida license, independent insurance agent with over 19 years experience, making a difference in the lives of her clients. Her priority is to "make sure my clients are protected when life happens". She strives to understand your individual circumstances to help you develop and personalize a
plan that will meet your unique needs and that of your family. She believes the right coverage at the right price for your time of need can bring you peace of mind. If you are looking for Auto, Home, Flood, Annuities or even an umbrella policy for broader coverage, she can help. Life happens. Protect your assets, Trust an advisor who has your best interest at heart.
When not working with clients, Cristie enjoys spending time with her husband, Winston; her Pomeranian fur baby, Bentley; friends and family; traveling and getaways to the beach.
Brandy Foster
Account Specialist
Brandy Foster is an experienced and licensed insurance agent. Brandy has been working in the insurance industry for 20 years, holding a General Lines Agent License (0220) and Life and health insurance and variable annuities Agent License (215). Brandy loves her job allowing her to help people protect their assets and plan for their future. Brandy is a customer service and sales expert, and always strive to provide the best solutions for her clients' needs. Whether you're looking for Auto, Home, Flood, or Life Brandy can help you find the right coverage at the right price. Contact Brandy today and let her show you how she can make a difference in your life.
Sheila Peterson
Account Specialist
Sheila Peterson is fully licensed and has over 35 years in the Florida insurance industry. She enjoys working in our independent agency environment as we have access to a vast & variety of reputable insurance markets to be sure our clients are receiving the best possible options and pricing for their home, auto, umbrella, flood and life insurance protection.
She prides herself on servicing our clients in a caring, efficient, and enthusiastic manner. She strives to get to know our clients so she can educate and help personalize their coverage to meet their specific needs. When she's not working in the yard and garden with her husband, she enjoys spending time with her family and her first grandson Maverick.
Leah Walton
Account Specialist
Leah Walton got her start in the insurance industry in 2019, working for an independent agency. Her dedication to her clients and passion for knowledge within the insurance industry stems from her desire to protect people and their families. She is committed to providing peace of mind for her clients and helping them understand their coverage. In Leah's free time, you can find her running her Photography business, watching the Washington Capitals, or playing with her Husky, Maverick.
Here are some of the providers with whom we partner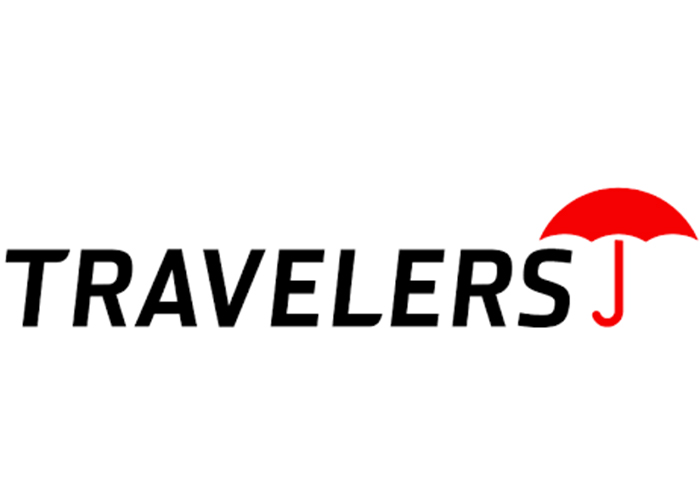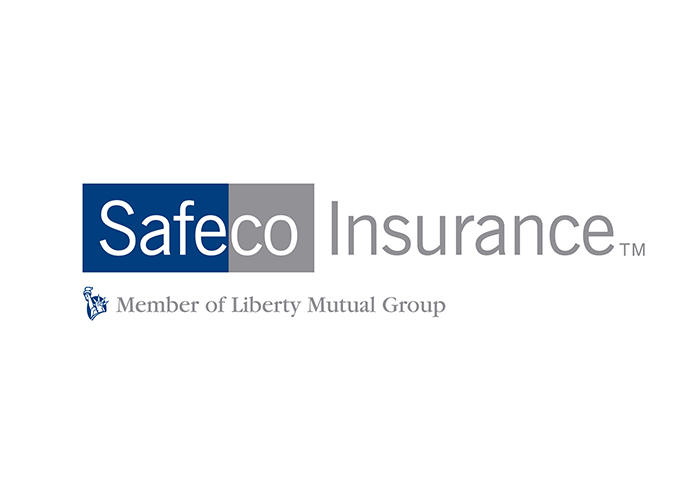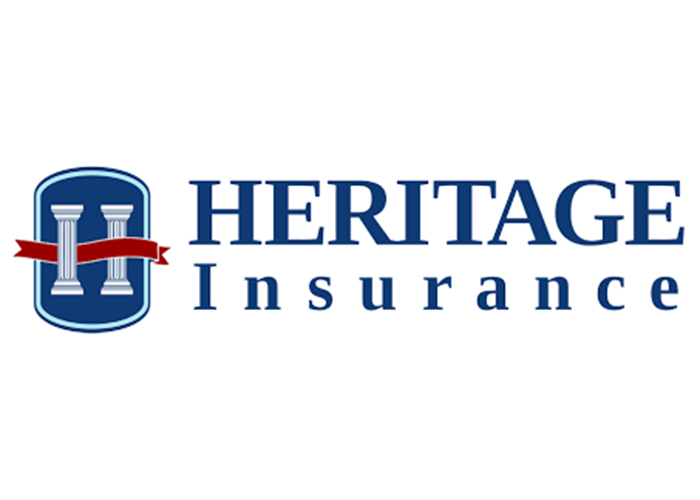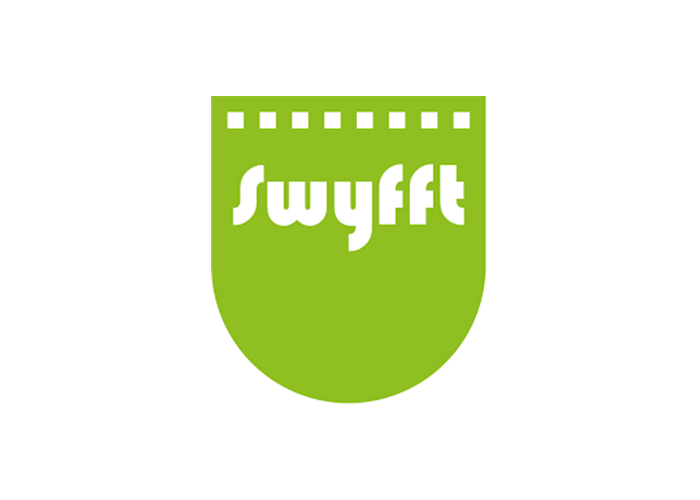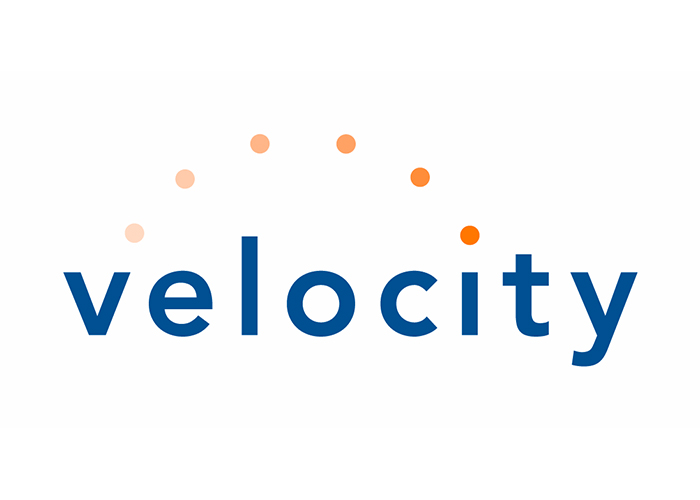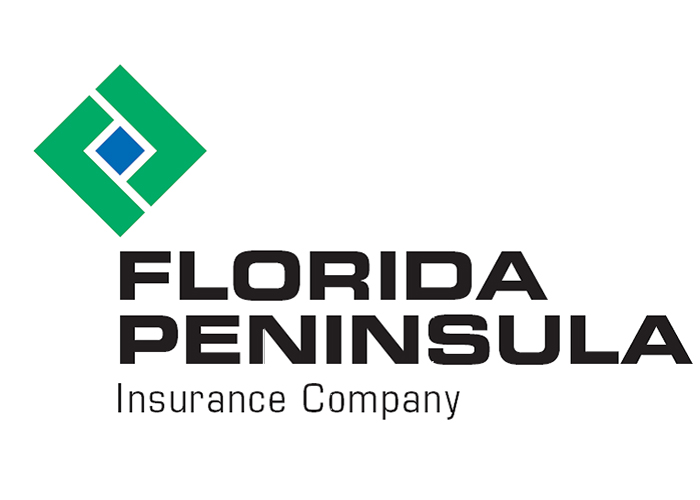 We're there when you need us most.
Schedule a time to talk with an agent so that we can find the right solutions and provide you with a personalized quote.