Protect Your Business and Assets for a
Better Future
In every business, there is risk.  As you continue to build and grow your business, you'll need to make sure that when the unexpected occurs that you are well-covered so as not to slow down progress or stop things completely.  At Suncoast Insurance Advisors, we take time to learn about your business so that we can find you a tailored insurance plan.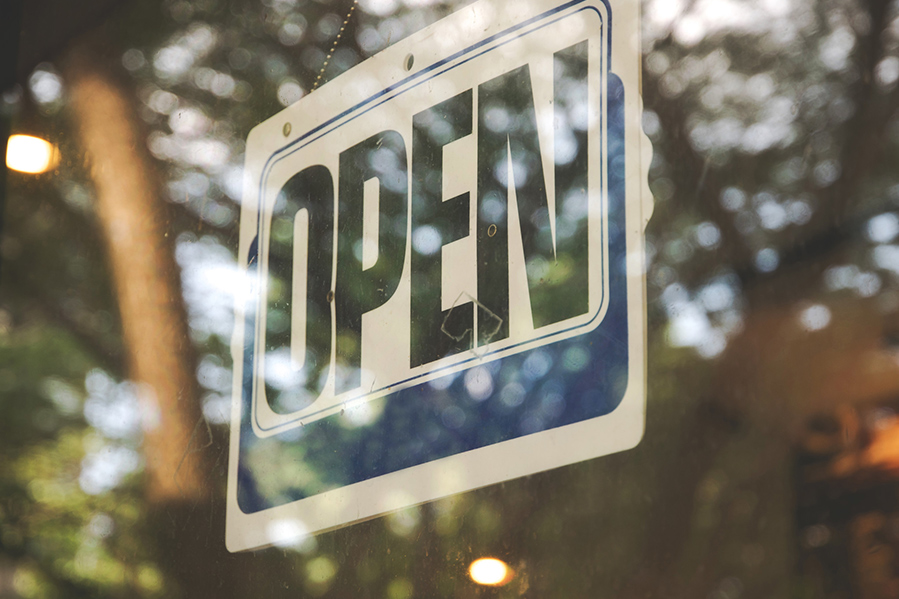 When it comes to Business Insurance, there is no one-size-fits-all policy because your business, itself, is unique.  Whether you need coverage for General Liability, Loss Control, Worker's Compensation, or something else, our advisors will help navigate the best options for what your business needs.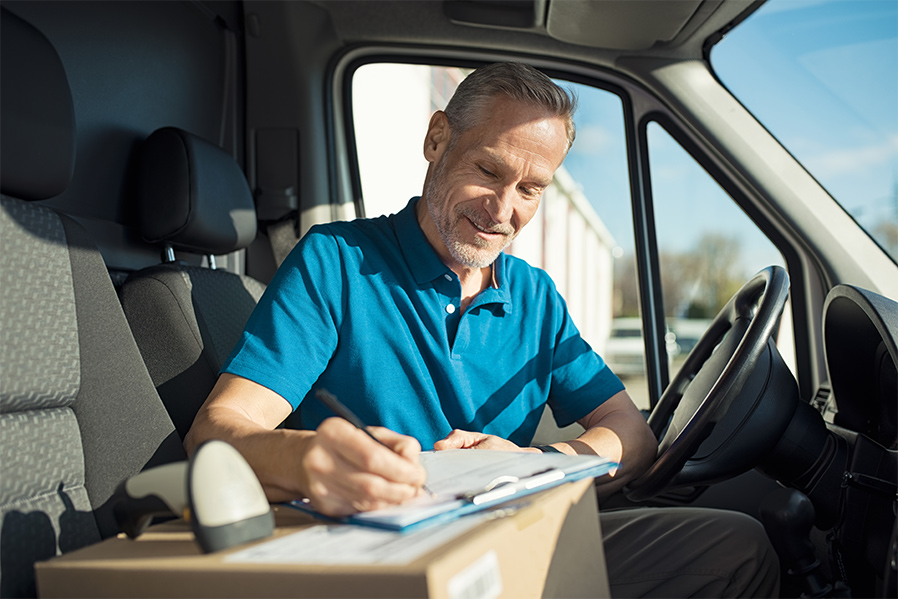 If you have purchased or lease/rent one vehicle or an entire fleet, you'll want these important assets protected with a plan tailored to your business and the type of service you provide.  Talk to an advisor and we'll search & negotiate with our preferred partners to find the coverage you need.
Talk with an advisor
today!
We're there when you need us most.
Schedule a time to talk with an agent so that we can find the right solutions and provide you with a personalized quote.