We understand because
we've been there.
Suncoast Insurance Advisors began with the notion that if insurance exists to protect people and their livelihood, then insurance should be about people. Founder and owner, Ryan Southerland, spent years working with various insurance agencies and saw first-hand how these companies would prioritize profit over people. As a family man with a strong belief in caring for one's neighbor as yourself, Suncoast Insurance Advisors was created to help guide individuals, families, and commercial businesses to get set up with the right plan that fits their budget and their needs.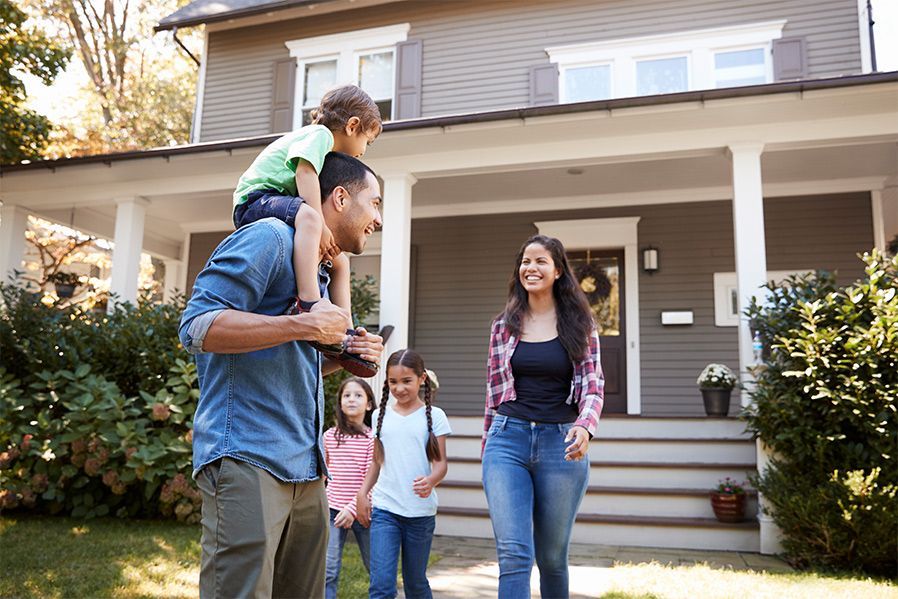 Protect your most valuable investment for you and your family.  We can help provide guidance of how to best insure your home in case the unexpected should occur.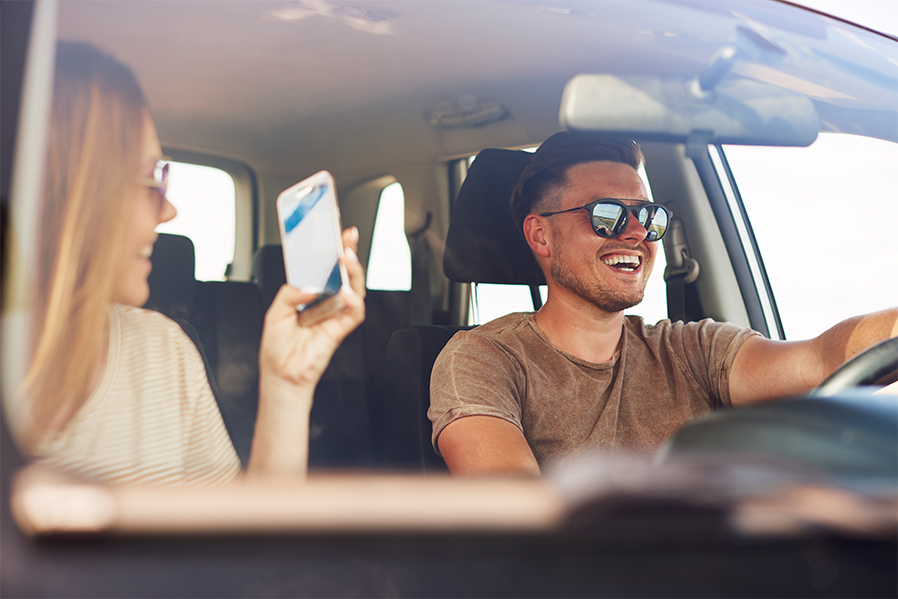 Whether it's your family minivan, your sporty hatchback, your truck that's perfect for "mudding," or even your collector's car, we'll help you find the right plan.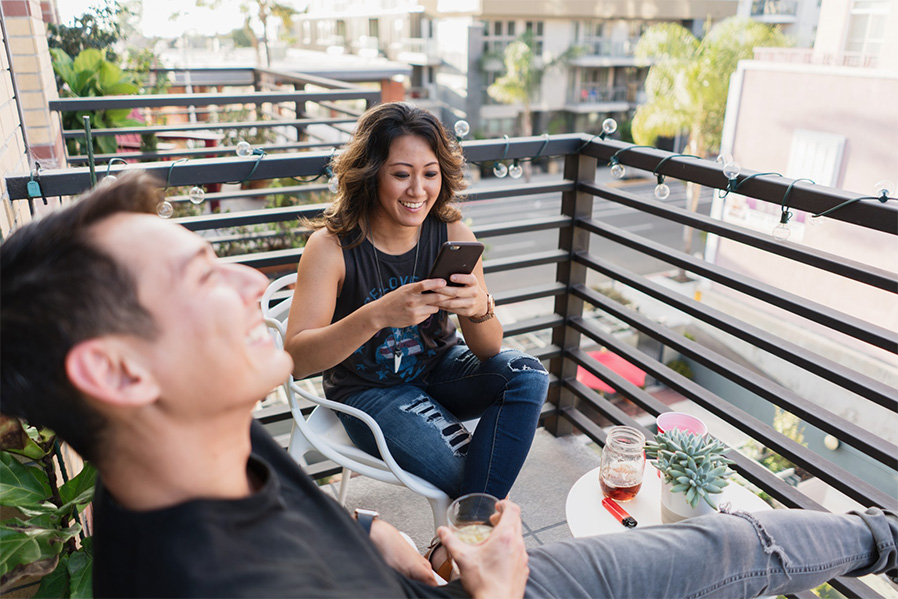 Did you know that your landlord is only responsible for the building you rent? Protect your assets and personal property with a protection plan made for you.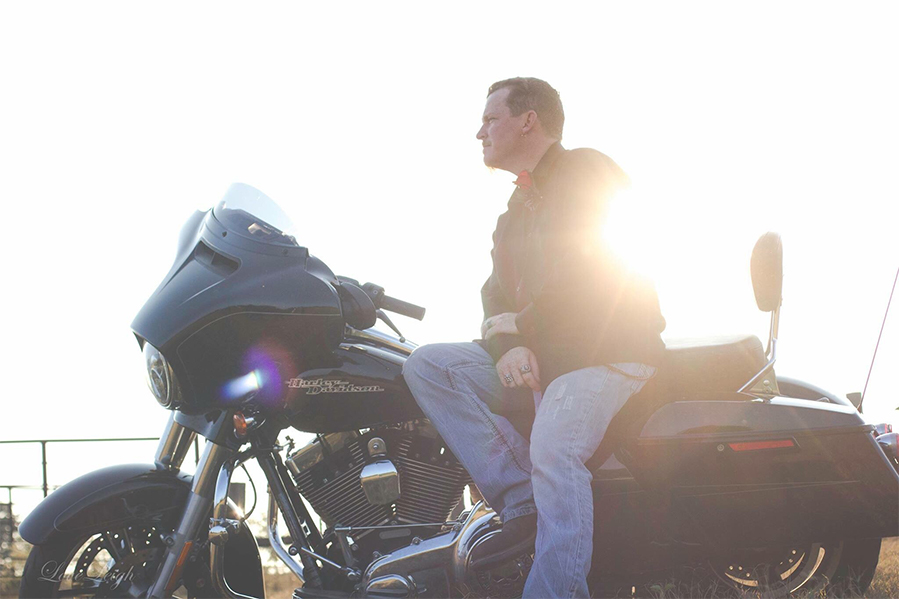 You love your bike and the adventures that it takes you on.  However you enjoy riding, let's find a plan that gives you the coverage you need.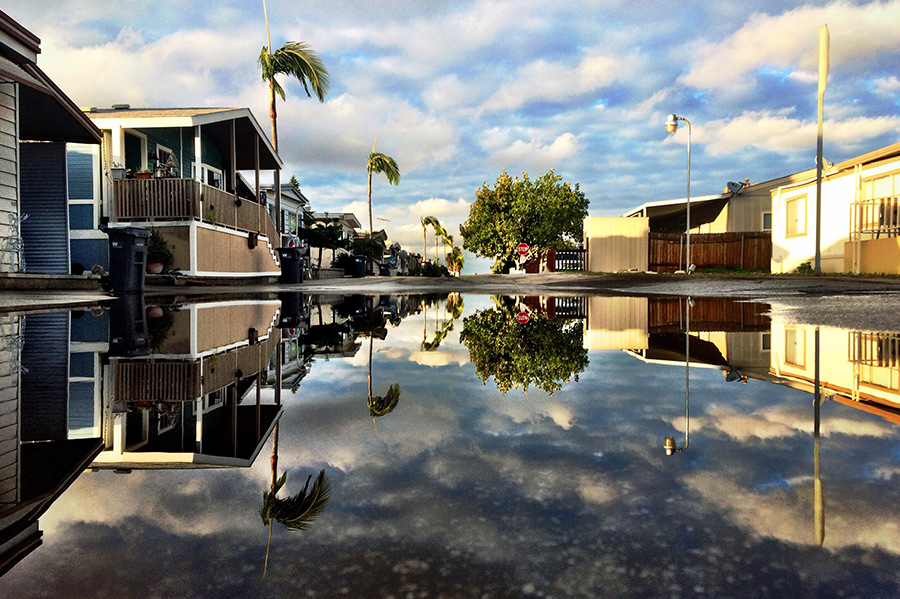 From hurricanes to flood zones to a leaky pipe, flooding can cause immense damage to your home and even catch you off-guard.  We'll help devise a plan that will protect your home and assets.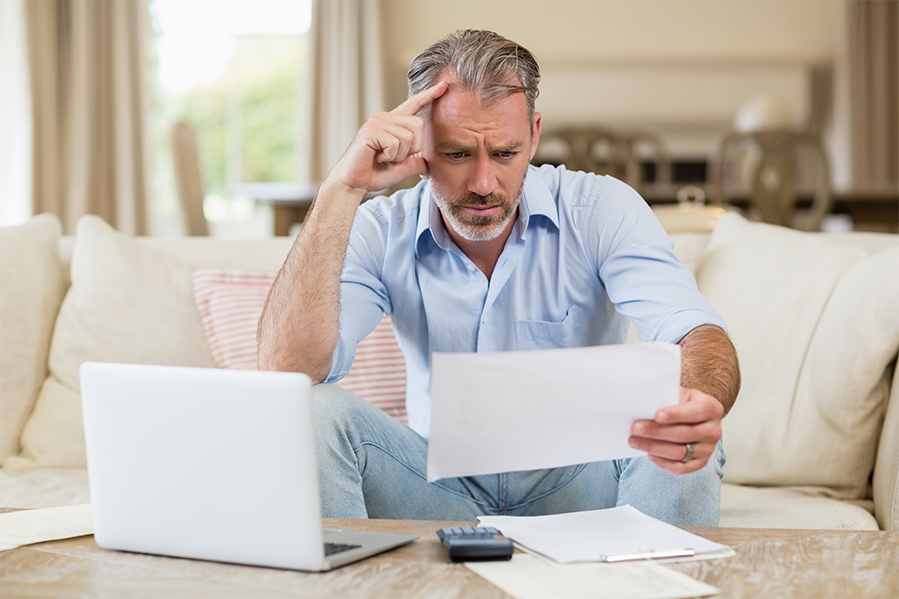 Sometimes simple insurance plans aren't able to cover all liabilities if extraordinary events were to occur.  We'll help find you the right umbrella insurance to help cover incidents that go outside normal policies.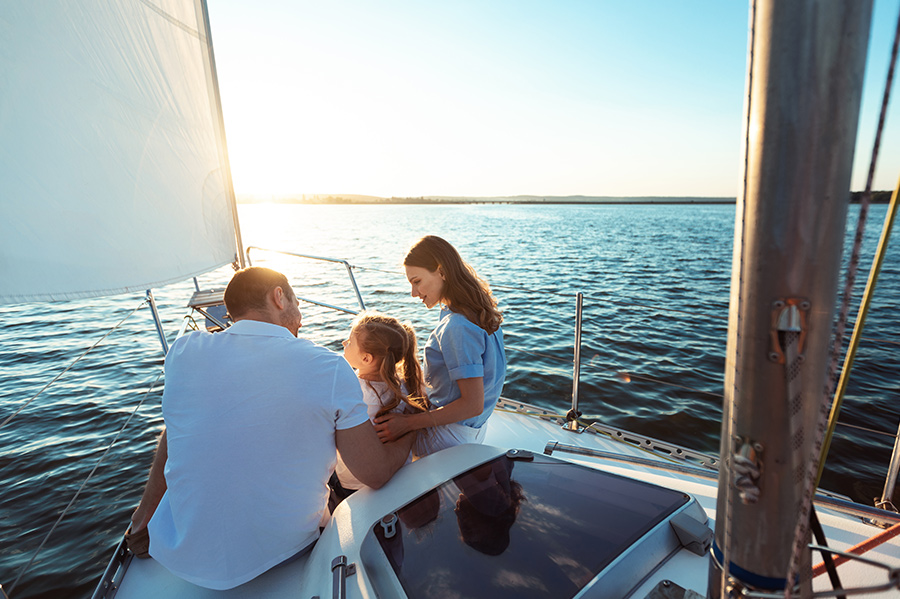 Feel confident that the watercraft you own is not only covered when in water but even when on dry land!  We love helping watercraft owners find coverage that best suits their lifestyle and needs.
Looking for
Business Insurance?
We're there when you need us most.
Schedule a time to talk with an agent so that we can find the right solutions and provide you with a personalized quote.