Are you confident in how you are protected?
Find an insurance plan uniquely tailored to protect your lifestyle and future.
You deserve the
right

insurance.
It isn't hard to find insurance companies and insurance plans. However, a lack of guidance and/or knowledge about how to navigate through the intricacies of insurance plans should never leave gaps of coverage, an overstuffed payment, or fear for the unknown.
Protect Your Lifestyle
You have invested time and expenses into building the lifestyle that you want.  We can help you find the right insurance coverage that provides peace of mind should the unexpected occur.
Secure Your Future
If you're a business owner, you need coverage for your business that protects you from liability, losses, and other factors that could jeopardize your company's growth.  Discover more about business insurance coverage.
Talk With A Guide
Suncoast Insurance Advisors is there to help guide individuals, families, and commercial businesses to find the right plans and coverage that fits their budget and their needs.  Talk with an advisor today!
Why Suncoast Insurance Advisors?
Schedule a phone call to have one of our trusted advisors find the plan that fits your life.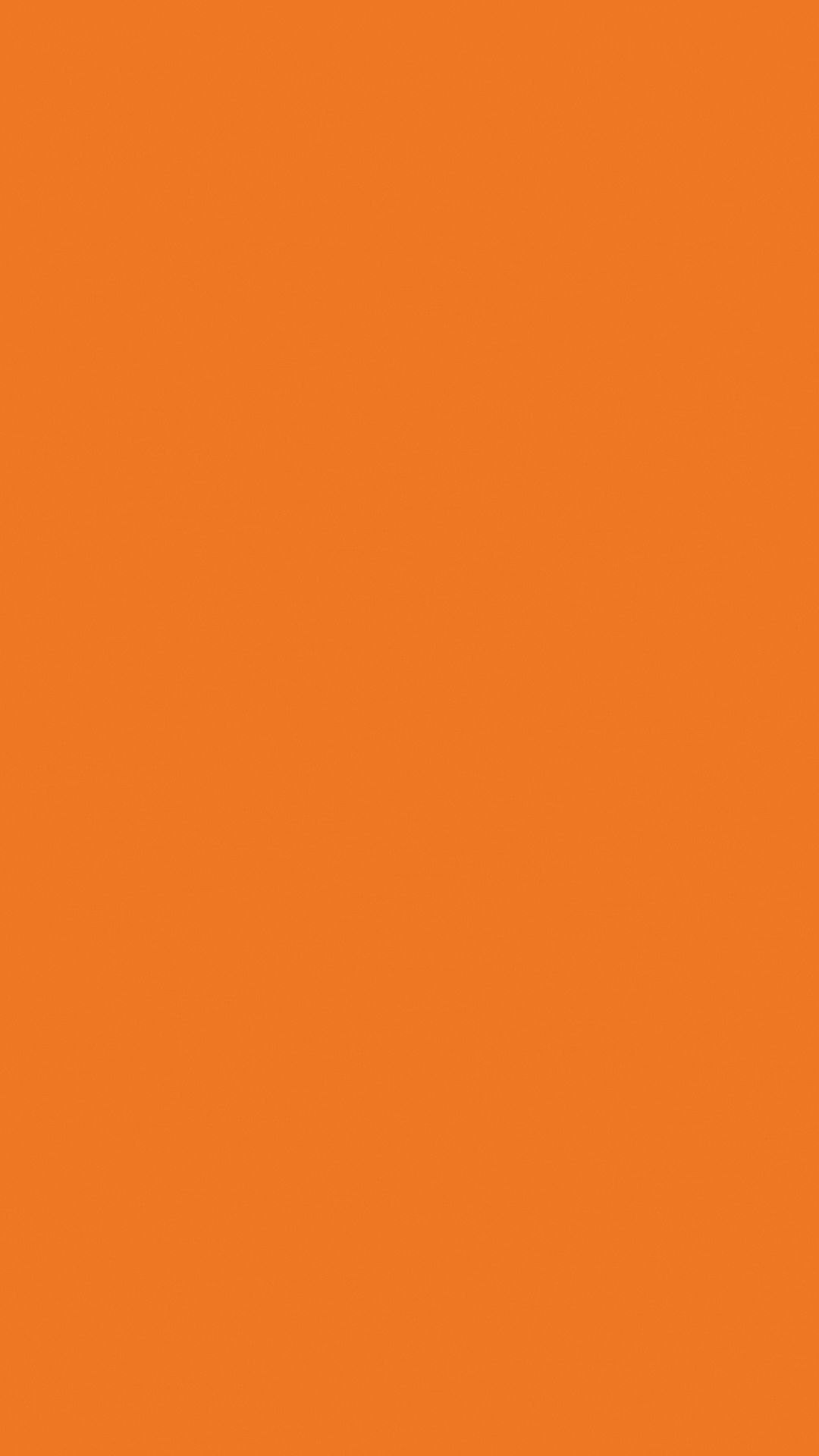 Need a Quote?
Download Our New App To Get Started!
If you are a current client, please download out new app to see your account details and policies all in one place!
We are about people.
We specialize in providing personalized service in helping individuals, families, and businesses in Florida find the coverage that they need most.
Why Choose Us?
Contact Us For Quote
Here are some of the providers with whom we partner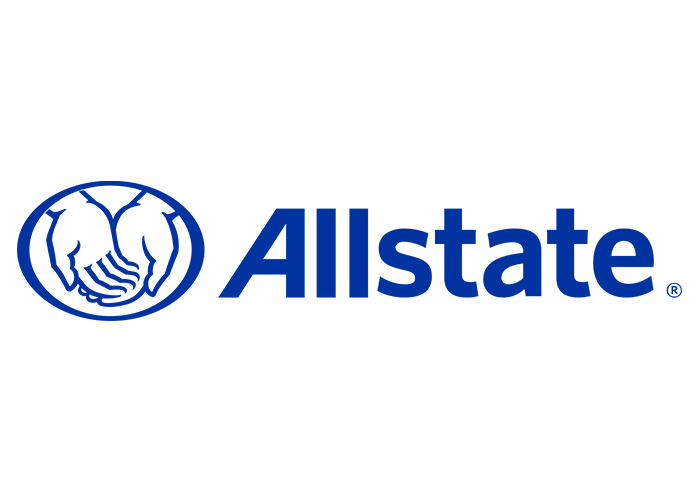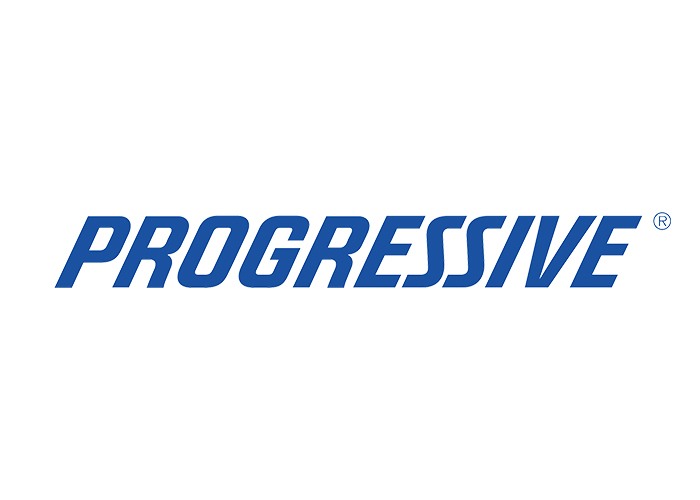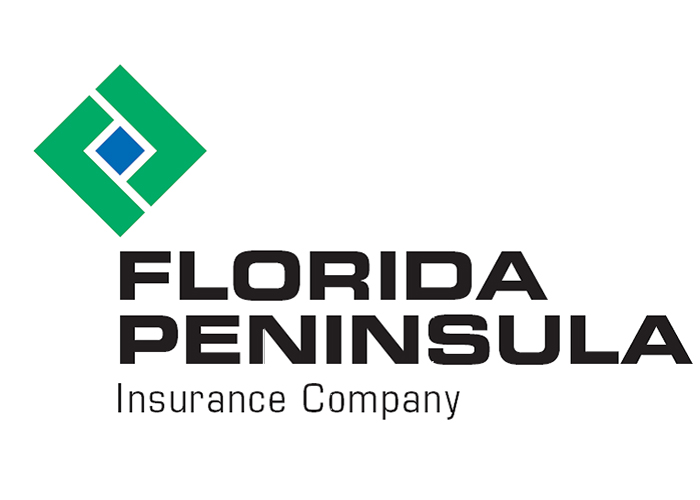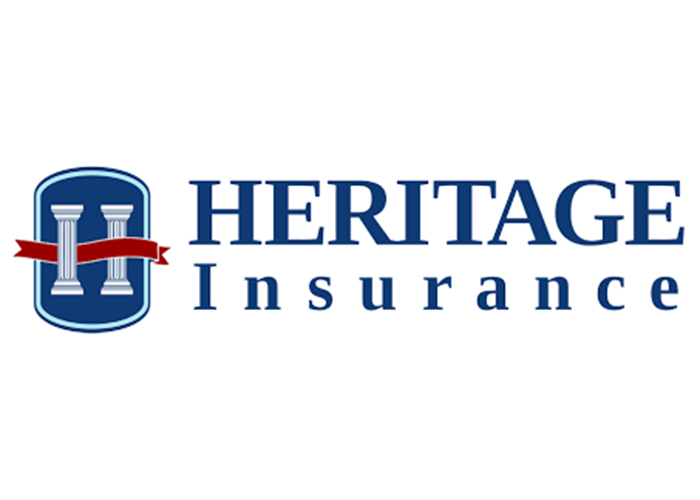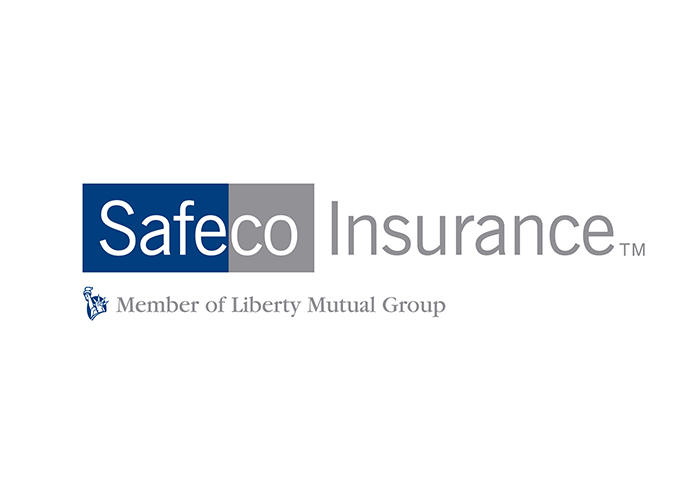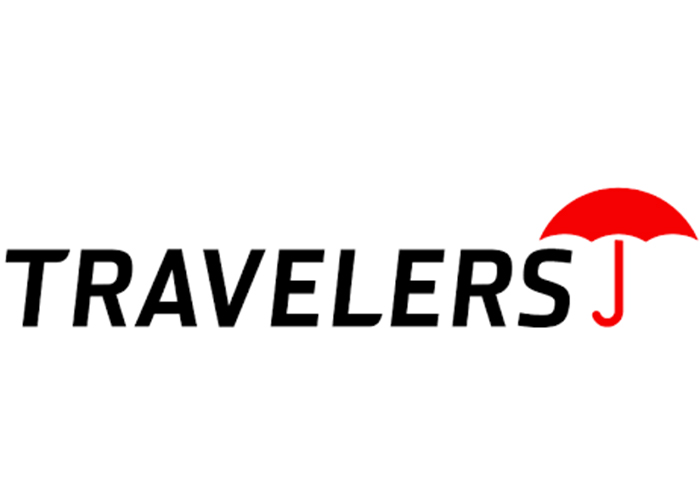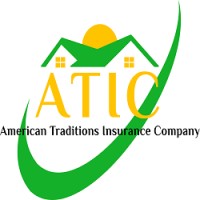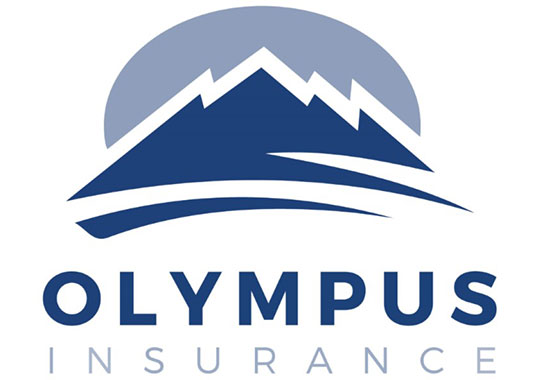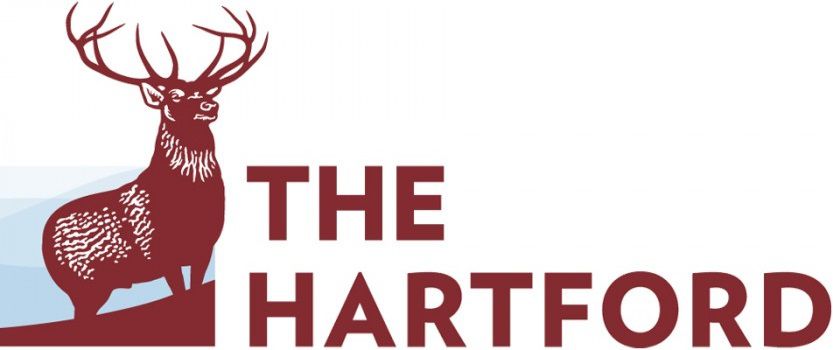 After the unexpected death of my husband I learned I was not on the title of our home or on the homeowners insurance policy. After several conversations with my prior insurance agency, was told that technically there was no insurance on my home and I had to wait to be added to the title which could take several months. My lawyer explained this was not true. After reading several reviews and checking on local recommendation sites, Ryan's name appeared and he personally thanked all the people who recommended him. I decided to give him a call. Ryan not only understood my situation, knew how to write the policy, and had me insured for less money than the current policy in less than half an hour. Thanks again Ryan!!! Those were definitely tears of joy and relief!
– Dianna H.

Suncoast Insurance Advisors, LLC an independent agency that will take the time to find quality coverage for the best rate. Ryan is a true professional, extremely responsive and through his actions it shows how much he cares for his clients. He has saved my clients and I thousands.
– Jeremy D.

Ryan is the most responsive agent I have ever used! I first used Ryan several years ago when my homeowners policy went sky high. I spoke with Ryan and was so impressed with him. He saved me money and made it so easy to switch from my old agent. I then switched my auto insurance too. He also now has my business insurance as well. He stays in touch with me and I just can't say how impressed I am with his customer service. A++
– Lois K.

Thank you, Ryan Southerland for helping address my insurance needs! I could not believe my renewal notice. My renewal was 3x the amount from prior year. You were able reduce my home owner's by almost $4K.
– Bill I.

I have been using Ryan for my insurance for years now. He's always on top of things, always providing great service. Highly recommend
– Ross H.

Ryan is very professional, knowledgeable and made switching so easy for my family. He has great follow up and very easy to get a hold of. I highly recommend Ryan.
– Amy U.

Ryan has always been extremely helpful with helping us find the right coverage for our home and vehicles.
– John M.

Ryan is great! Easy to get in touch with and he has tremendous follow-up. We definitely recommend Ryan.
– April E.
We're there when you need us most.
Schedule a time to talk with an agent so that we can find the right solutions and provide you with a personalized quote.